With several misconceptions around hot stamping and cold transfer decoration in the market, Kurz Australia managing director Stephen Pratt has addressed the need for a spotlight on sustainability in the industry.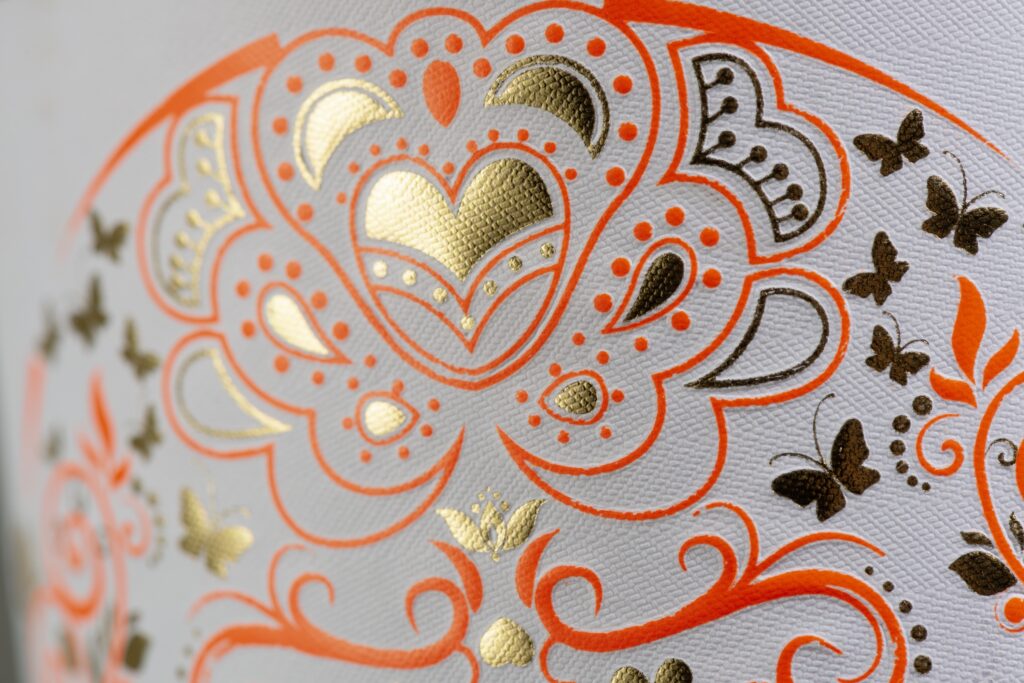 Kurz has been committed to sustainability for over 25 years, but Pratt mentioned that there's an overwhelming amount of information available regarding recyclability and sustainability of products, with no single, clear direction.
"A few weeks ago, I was at an industry luncheon with the deputy governor of the Reserve Bank, Guy Debelle. He was talking about the government's policies about Australia's environmental and sustainability commitments. He spoke about the concept of '50 shades of green', stating that there's such an overwhelming amount of information out there about recyclability and sustainability," he said.
"Some brands are facing great challenges in trying to shape their identities for the future, because to be successful in the future, they're going to have to be credible in a closed-loop or circular economy.
"If I put myself in the shoes of a brand owner or a designer, they have to absorb such an incredible amount of information. If I'm a designer and a brand owner comes to me and says, 'I'd like to decorate using a hot stamping transfer, is this going to affect my recyclability? Is it a sustainably managed product? Are there any hazards attached to it?' Then I need to feed them with the correct information."
Kurz is the international benchmark for sustainable production of thin film transfer coatings and the company sees this as being essential to its future as a business.
As such, Pratt debunked a few misconceptions around hot stamping and cold transfer decoration:
Misconception #1: Large amounts of foil is transferred onto the substrate during the hot stamping or cold transfer process
"There is a misconception there. People seem to think that it's a lamination process and therefore there's lamination with large amounts of foil being transferred across when actually that's not quite true at all," Pratt said.
"During the hot foil or cold transfer process, we don't laminate anything, we transfer only a motif. The decoration that has been designed by the designer is transferred across to the product and the rest of the unused transfer film is taken away.
"In terms of metal, we predominantly use pure aluminum, and very little metal is transferred across onto the product. How little you might ask? The thickness of the layer of the aluminum that is typically transferred is around 1/6000th of the thickness of a human hair. To put it in another way, with the amount of aluminum that's used in one single aluminum coffee pod, we could successfully decorate 1,400 10cm by 10cm boxes."
Misconception #2: Putting a metallised decoration on the packaging will affect the recyclability
"If the product was recyclable, in other words, it was a paper-based label for instance, or a board-based package that is recyclable before you decorate it with transfer coatings, then it will remain recyclable," Pratt said.
"We did some thorough testing in Germany and received certification to say that with up to a 70 per cent fully metallic transfer motif, it would still be 100 per cent fully recyclable in the recycling process.
"As for our inks, our products are also certified as de-inkable. At the end of the day, the fibers that will come out of the process can then be reutilised to create recycled board or paper."
Misconception #3: Hot stamping and cold transfer use dangerous solvents and are hazardous to workers in the environment
"This isn't a total misconception because we do use solvents in the manufacturing process, but the part about hazardous solvents is a misconception. We're in control of our own supply chain because we're the largest manufacturer of transfer coatings globally, and that allows Kurz to control what comes in and out of our factories," Pratt mentioned.
"We work to the REACH Agreement, which is the registration, evaluation, and authorisation of chemicals. It means that we can guarantee that anything that we manufacture or put out into the market is using substances that will not negatively impact on human health or the environment."
Plans revolving around sustainability
With Kurz Australia being part of a family-owned business, Pratt said sustainability is reflected in its corporate values and mission statement.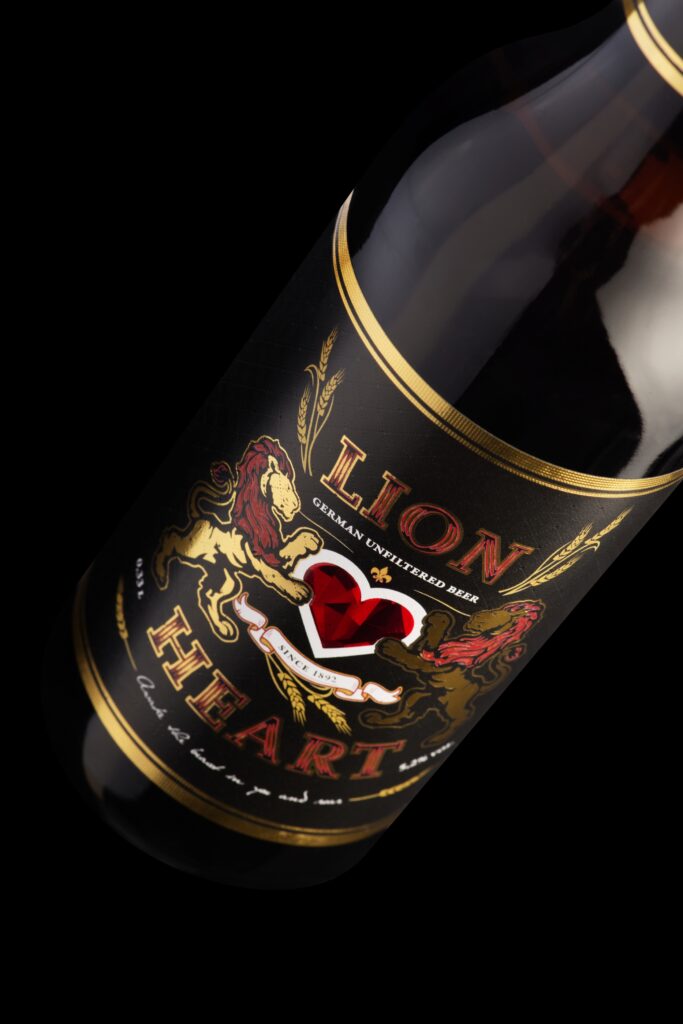 "The family values are that they want us to be carbon neutral in future, to be able to work in the circular economy. That's what we're working towards at the moment – we're getting third-party accreditations to ensure that we are meeting our obligations under environmental management, ISO 14001, and also for sustainable energy management, which is ISO 50001," he explained.
Kurz has also delivered on a range of products with a sustainability focus to it. Its ECOFIN solution, which it released at the end of 2020, uses a thinner PET carrier, which is significant as in Australia and New Zealand, the PET carrier and unused portion of the transfer coating goes into waste and landfill.
Kurz normally uses a 12-micron carrier on its transfer films, but ECOFIN features a 10-micron carrier.
"It means that we can get more decoration on a single roll of the same diameter than before, which means that in a hot stamping process, you require less heat and energy because there is a thinner carrier. You also get more on the roll itself, so you get less waste," Pratt said.
Another solution is Kurz's sheet-fed cold transfer products, where it has also been trialing thinner PET carriers on some of its products recently.
"Everybody's moving toward operating in the circular economy. Kurz is also trying to close the loop. Recently, we announced that we have developed a process called, 'RECOSYS' which has been rolled out in Germany. It is a process where we collect Kurz waste PET carrier with any unused portions of the transfer coating on it. This goes back to our factory in Germany where it is stripped, processed, and the waste is eventually turned into pellets which we call, 'RECOPOUND', which is a recyclable compound," Pratt said.
"We're then able to supply these pallets to the injection molding industry as a recycled raw product. At the end of their life, they can go back into the process and be recycled again.
"There is no doubt that people who do not find sustainable solutions for their manufacturing, or their products or packaging in future, will have a limited opportunity and a limited market. It is a big global challenge that we're all facing and we all need to do something about it. And as manufacturers and converters of the industry, we have to try and lead wherever we can."
Comment below to have your say on this story.
If you have a news story or tip-off, get in touch at [email protected]
Sign up to the Sprinter newsletter