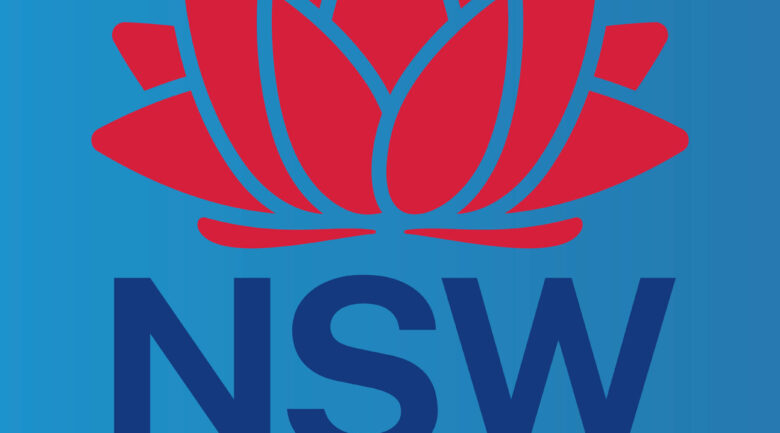 • Attractive salary package – $82,690 pa + $3,244 Incidental
Allowance + Superannuation and Leave Loading
• 6 weeks annual leave
• Free temporary accommodation provided if relocating
• Diverse and inclusive organisation
About the Role
As a Trade Overseer, you will be overseeing the daily operation
of a Print shop whilst providing professional trade training
and guidance to inmates. The print shop produces books and
signages to both external and internal stakeholders. Reporting
to the Senior Overseer, you are required to adhere to work plans
and budgets given to achieve optimal commercial outcomes
under tight time constraints.
Essential requirements
• Must hold one of the trade qualifications as set out below
(Cert III or above):
Certificate III in Printing or Offset Printing
• Current Certificate III in Correctional Practice OR capacity to
complete Certificate III in Correctional Practice in accordance
with specified CSNSW timeframe
• Current driver licence and preparedness to drive a vehicle in
the course of performing the role
• It is an essential requirement of the role that successful
applicants are fully vaccinated and able to provide acceptable
proof of vaccination status
For more information contact:
Jennifer Xu on [email protected] or
call 02 8688 2867
A talent pool may be created for future ongoing and temporary
roles and is valid for a period of up to 18 months.
Closing date: 15th May 2022
To apply quote job reference number: 40038
Comment below to have your say on this story.
If you have a news story or tip-off, get in touch at [email protected]
Sign up to the Sprinter newsletter