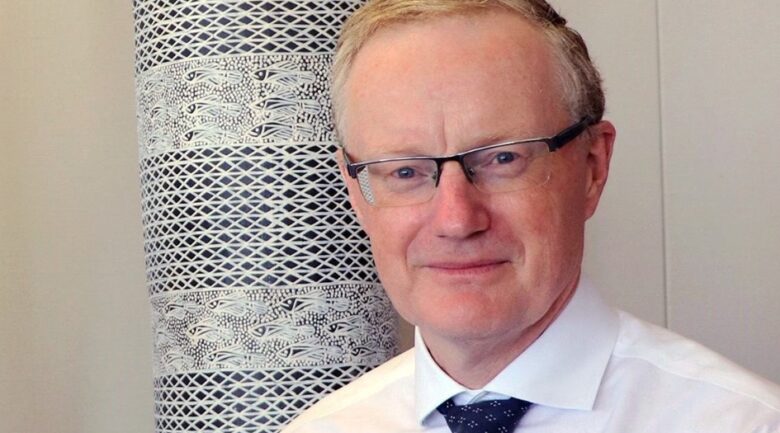 The Reserve Bank of Australia (RBA) has hiked interest rates in the country for the first time in over a decade, in line with consumer price surges.
According to the RBA, cash rates will be increased by 25 basis points to 35 basis points (0.35 per cent), while also increasing the interest rate on Exchange Settlement balances from zero per cent to 25 basis points (0.25 per cent).
RBA governor Philip Lowe said the move is at the "right time to begin withdrawing some of the extraordinary monetary support that was put in place to help the Australian economy during the pandemic".
"The economy has proven to be resilient and inflation has picked up more quickly, and to a higher level, than was expected. There is also evidence that wages growth is picking up. Given this, and the very low level of interest rates, it is appropriate to start the process of normalising monetary conditions."
According to Lowe, the resilience of the Australian economy is particularly evident in the labour market, with the unemployment rate declining over recent months to four per cent and labour force participation increasing to a record high.
"Both job vacancies and job ads are also at high levels. The central forecast is for the unemployment rate to decline to around 3.5 per cent by early 2023 and remain around this level thereafter. This would be the lowest rate of unemployment in almost 50 years," he said.
"The outlook for economic growth in Australia also remains positive, although there are ongoing uncertainties about the global economy arising from: the ongoing disruptions from COVID-19, especially in China; the war in Ukraine; and declining consumer purchasing power from higher inflation. The central forecast is for Australian GDP to grow by 4.25 per cent over 2022 and two per cent over 2023.
"Household and business balance sheets are generally in good shape, an upswing in business investment is underway and there is a large pipeline of construction work to be completed. Macroeconomic policy settings remain supportive of growth and national income is being boosted by higher commodity prices."
He also added that inflation has picked up significantly and by more than expected, although it remains lower than in most other advanced economies.
"Over the year to the March quarter, headline inflation was 5.1 per cent and in underlying terms inflation was 3.7 per cent. This rise in inflation largely reflects global factors. But domestic capacity constraints are increasingly playing a role and inflation pressures have broadened, with firms more prepared to pass through cost increases to consumer prices," he said.
"A further rise in inflation is expected in the near term, but as supply-side disruptions are resolved, inflation is expected to decline back towards the target range of two to three per cent. The central forecast for 2022 is for headline inflation of around six per cent and underlying inflation of around 4.75 per cent; by mid 2024, headline and underlying inflation are forecast to have moderated to around three per cent. These forecasts assume further increases in interest rates."
Ai Group chief executive Innes Willox said the interest rates are normalising at a risky time for the economy.
"We have seen a significant step in the normalisation of monetary policy including the movement of interest rates away from the setting put in place to maintain the health of the economy during the COVID-19 pandemic," Willox said.
"The RBA foreshadowed further rate rises in the period ahead and care will need to be taken to ensure rate rises do not go too far and slow the economy too much. While the RBA anticipates that inflation will return to the target band, this will depend to a significant extent on the degree to which wage rises entrench further inflationary pressures.
"Some sustainable adjustments in wages are clearly warranted especially where productivity trade-offs can be achieved. However, for many businesses excessive wage adjustments would add to the risk of significantly slower growth in domestic activity at a time when they are still recovering the ground lost during two plus years of COVID-related disruptions.
"For most businesses, the decision will not have been a surprise and higher rates will have been well and truly factored into their borrowing and investment decisions. However, added cost pressures do carry the further risk that demand will slow, and inflation expectations will rise.
"Australia is benefiting from a very healthy labour market with low unemployment and a rapid rise in full-time employment – particularly for women. These factors are clearly helping household budgets in the face of current price pressures, and we should be wary of pushing up inflation and bringing the progress that is being made in these areas to a premature end."
Comment below to have your say on this story.
If you have a news story or tip-off, get in touch at [email protected]
Sign up to the Sprinter newsletter