Some retired and existing Pressgang members recently came together at the Graphic Art Club in Mascot, Sydney for a Christmas lunch and catchup.
As the gathering came following months of COVID lockdowns, print chief Bob Lockley said it was good to be able to meet face-to-face and that it was enjoyed by all.
"We took the opportunity to discuss all things around newspapers, which we don't see much of these days. We reminisced how great the industry was and how much it has developed to be where it is at now. Everyone enjoyed the get together," he said.
Pressgang was formed in 1970 with its first meeting held at the Angus Steak Cave in Sydney on 7 July that year, with 12 founding members: David Maltby and Laurie McDonald from The Telegraph, Doug Burgess and Bob Weston from Sydney Morning Herald, Ken Cowley and Alf Reid from The Daily Mirror, Bill Dunstan and Bob Turner from Bowaters and Harold Woolcott from Seligson and Clare, Jack Frazer from Carmichael & Co, Bill Kemp from Collie and Company, and Jack Deitz from Gollin Graphics.
The brainchild of Doug Burgess, Pressgang was formed for discussion on production matters in the newspaper industry and has stood the test of time.
Two surviving original members from 1970 are Ken Cowley and Bill Kemp, who are both now in their 90s.
"Unfortunately, Kemp was unable to attend the luncheon due to golf commitments, but he joined the event virtually, which everyone appreciated," Lockley said.
"We also had guests from JTS Engineering and IVE Group. We are in the midst of planning another lunch in a few months, which may be held at the Penrith Museum of Printing."
A Christmas dinner for the industry is also being planned for next year, which will be held at the Kirrabillee Yacht Squadron on 2 December 2022.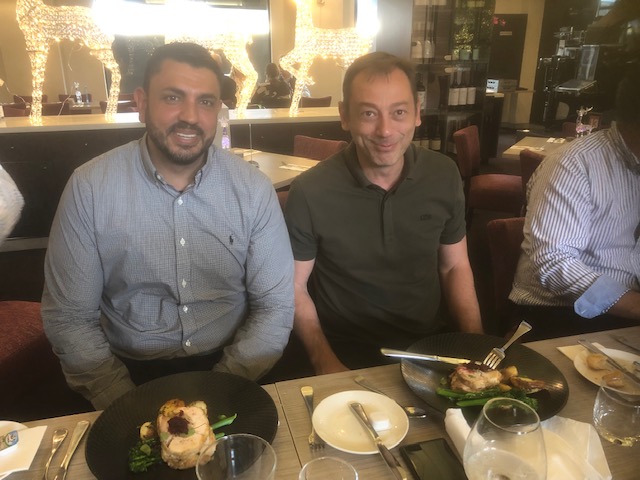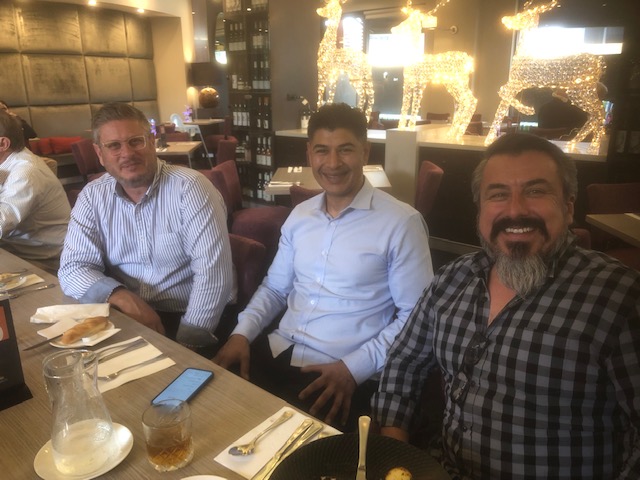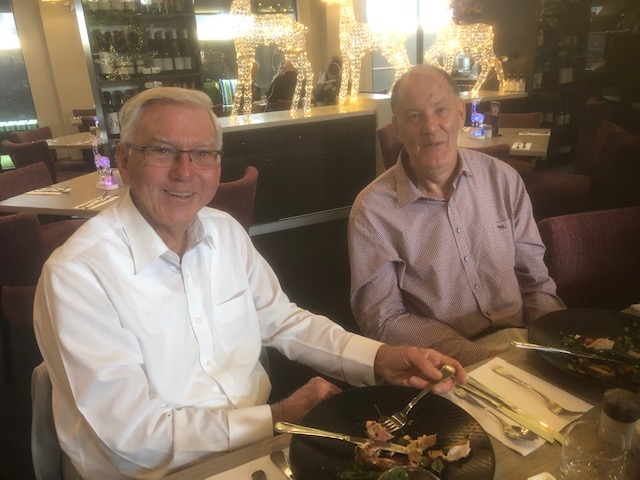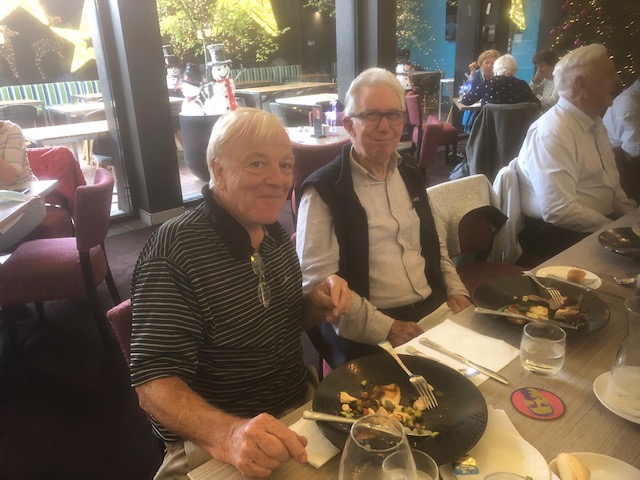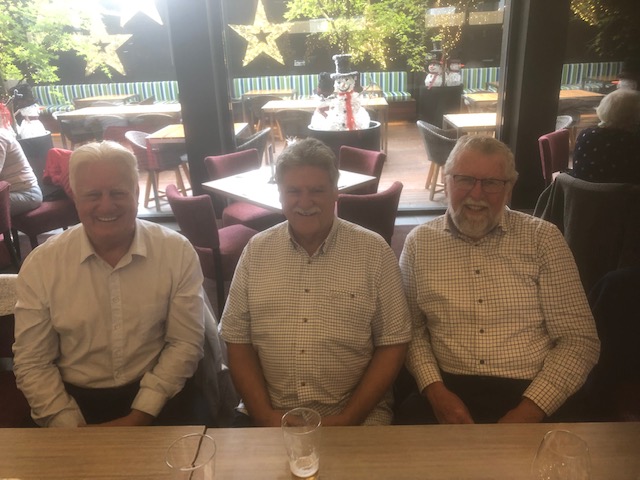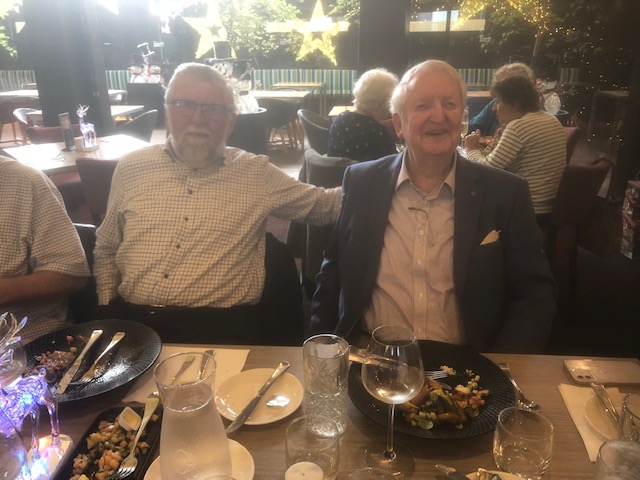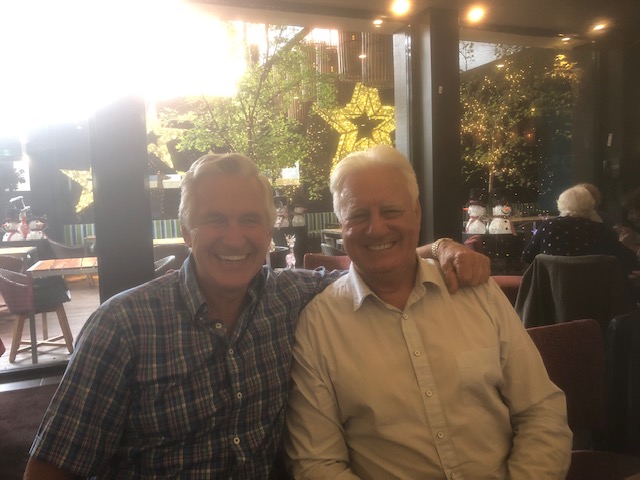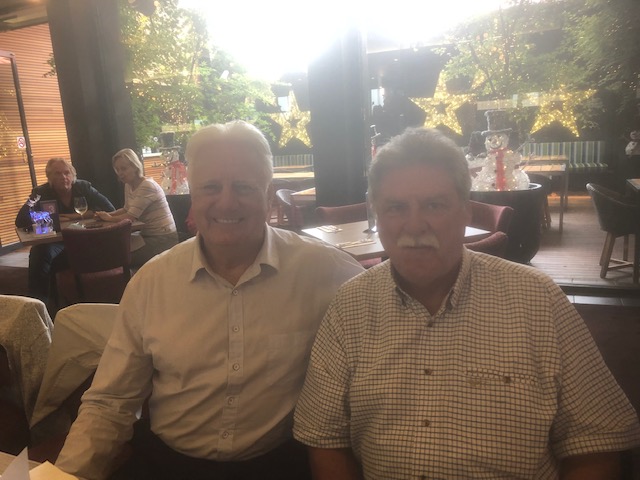 Comment below to have your say on this story.
If you have a news story or tip-off, get in touch at [email protected]
Sign up to the Sprinter newsletter