With the 2021 ProPrint Awards behind us, planning is now underway for the 2022 awards which will be held on Thursday October 27 at the Shangri-la Hotel in Sydney with crowd favourite professional emcee Sam McCool re-booked for another night of fun and frivolity.
A number of sponsors have already put up their hand to support the event which has grown from a stand up cocktail party to recognise senior print leaders to a sit-down three-course dinner with full spirits bar to honour the entire industry including senior leaders, rising stars, suppliers and long-term industry achievers.
The feedback from this year's event which was held on Friday November 26 has been overwhelmingly positive with the event giving the print industry a chance to come together, catch up and celebrate – which was all much needed after two years of living in a pandemic.
A full gallery of photos taken on the night can be downloaded at www.proprintawards.com.au.
Matt Ashman, managing director, Durst Oceania is returning as the Platinum Sponsor of the ProPrint Awards for 2022 and we sincerely appreciate this support.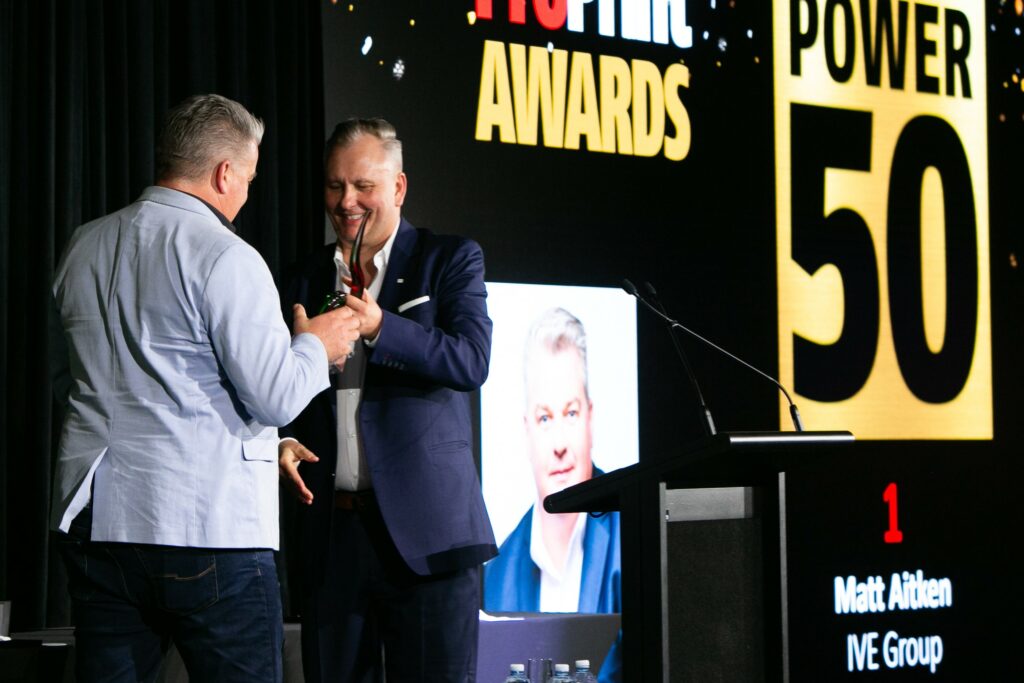 Other sponsors announced so far for 2022 are: Ball & Doggett, Bright Print Group, Cactus Imaging, Centrum Group, DIC Australia & New Zealand, Graph-Pak, HP, Lamson Group and Orafol.
We also welcome Mitch Mulligan from Böttcher Systems who is also joining as a sponsor for next year.
Nominations for the 2022 ProPrint Awards will open early next year so stay tuned.
Anyone wishing to get involved as a sponsor of the ProPrint Awards should contact Carmen Ciappara at [email protected].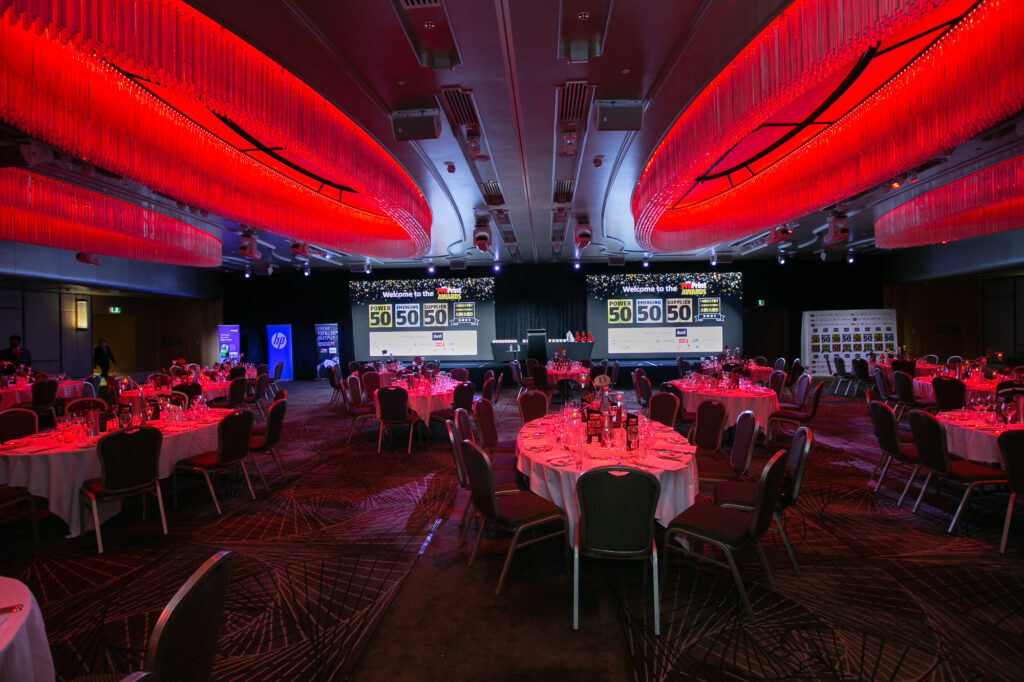 About the ProPrint Awards:
The Power 50 is the original component of the awards. It is a peer-voted award and ranks the top 20 industry leaders with the remainder listed and announced in alphabetical order. Self-nominations are accepted.
The Emerging 50 recognises the industry's rising stars. Emerging 50 nominees include graphic designers, prepress operators, production assistants, postpress supervisors and finishing specialists as well as employees responsible for distribution, sales, administration and account management with approximately five years or less experience working in the industry. Recipients of the Emerging 50 will be judged on the quality and the detail provided within their submission and the supplementary materials provided. It is possible to nominate more than one person and it is also possible to have more than one Emerging 50 recipient from the same company. Self nominations are accepted.
The Supplier 50 recognises those who go over and above to help print businesses flourish. Supplier 50 recipients will be judged on the quality of the award submission based on their achievements over the last 12 months. They are announced and published alphabetically.
The Industry Achievement Award is an inaugural award recognising an Outstanding Achiever in Print.
This exclusive award honours the work of an Outstanding Achiever in Print – someone who has dedicated their life to the industry. The Top 10 Power 50 2021 representatives and our platinum sponsor, Durst, will decide who deserves this exclusive honour.
The Industry Achievement Award winner is someone who has a minimum 25 years industry experience; significantly contributed to industry; been integral in improving the industry and supported print even if retired or no longer in the industry.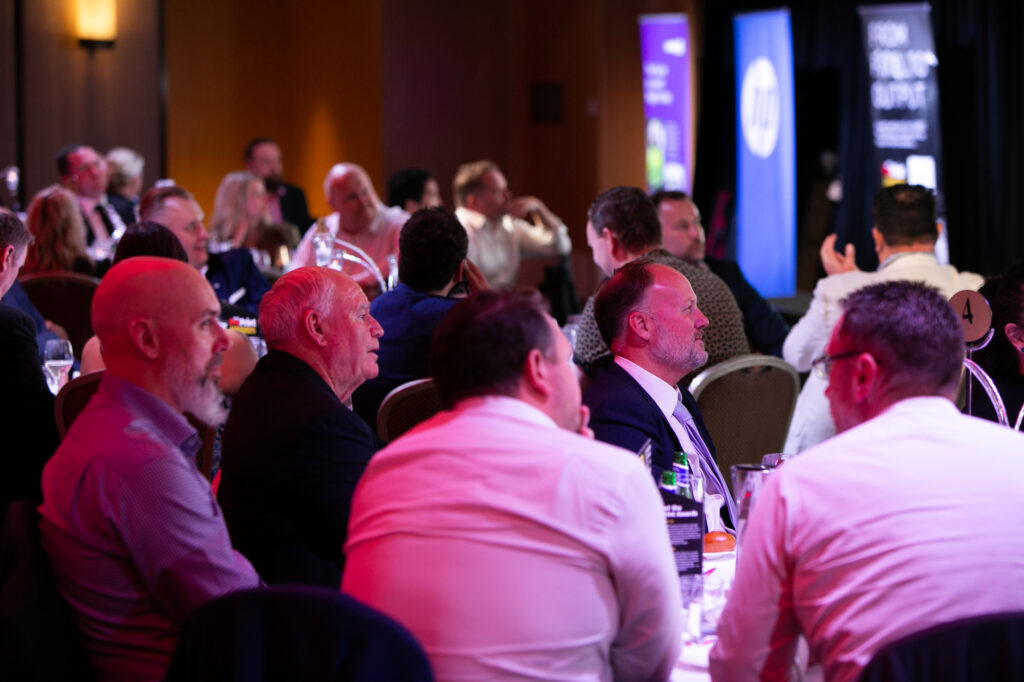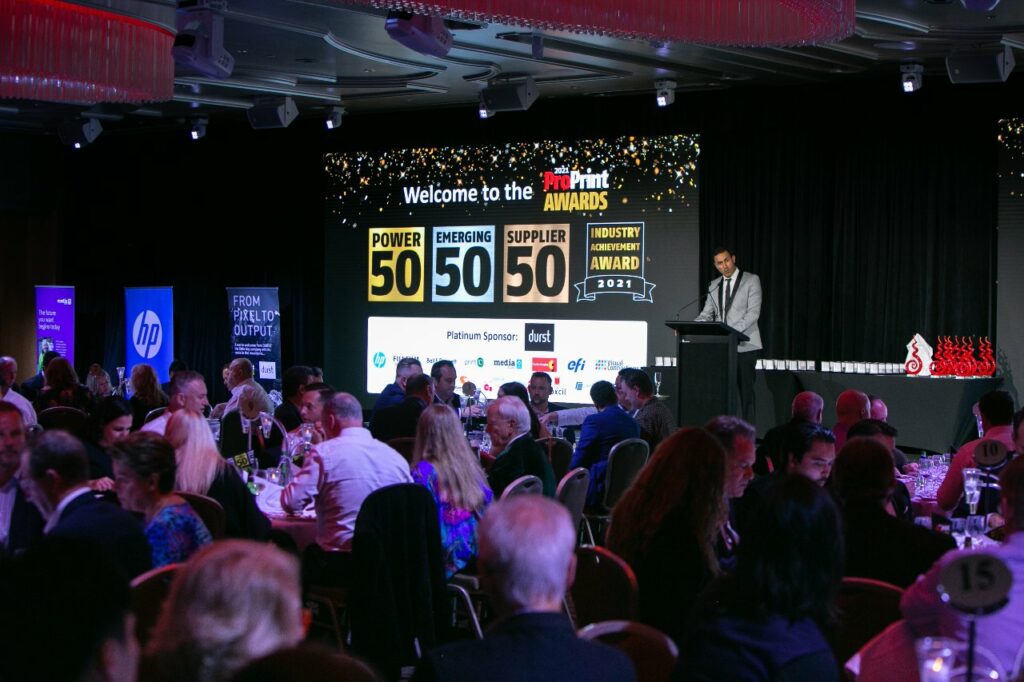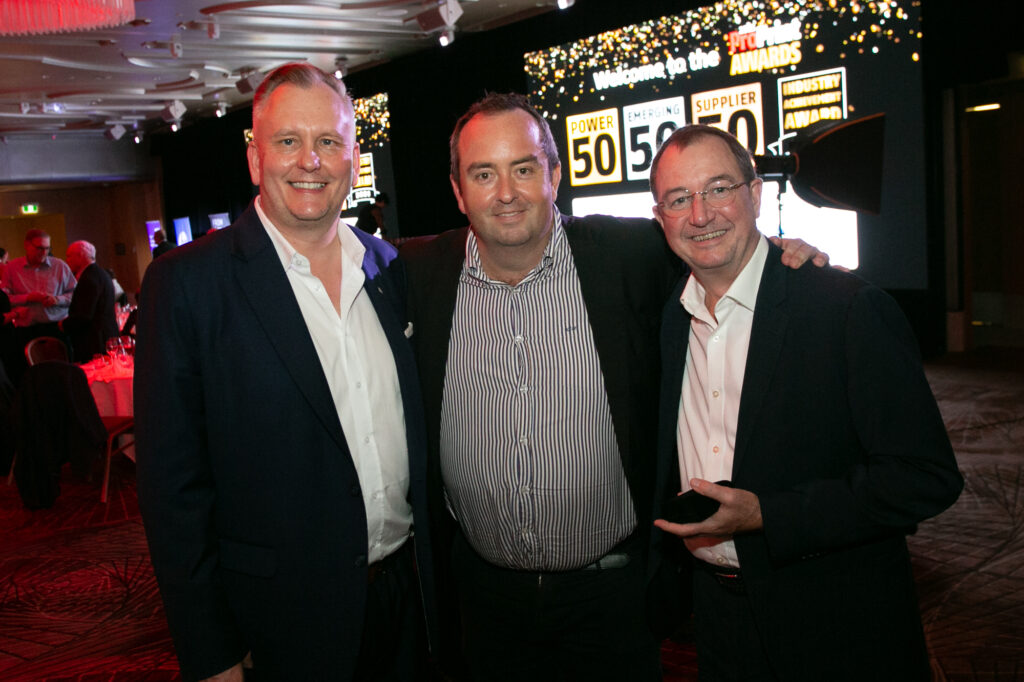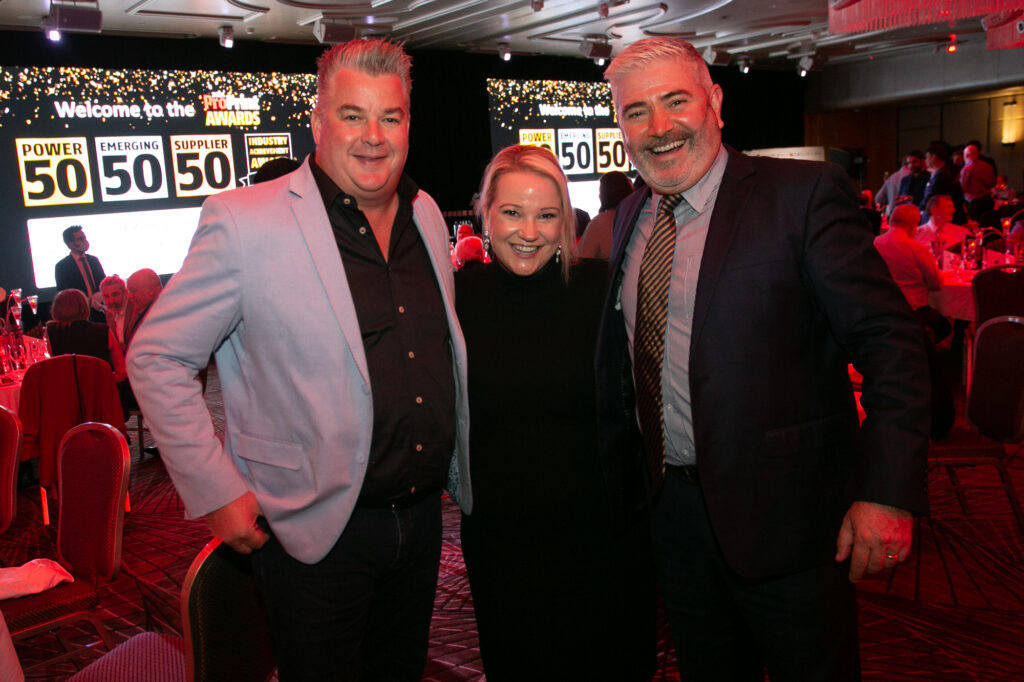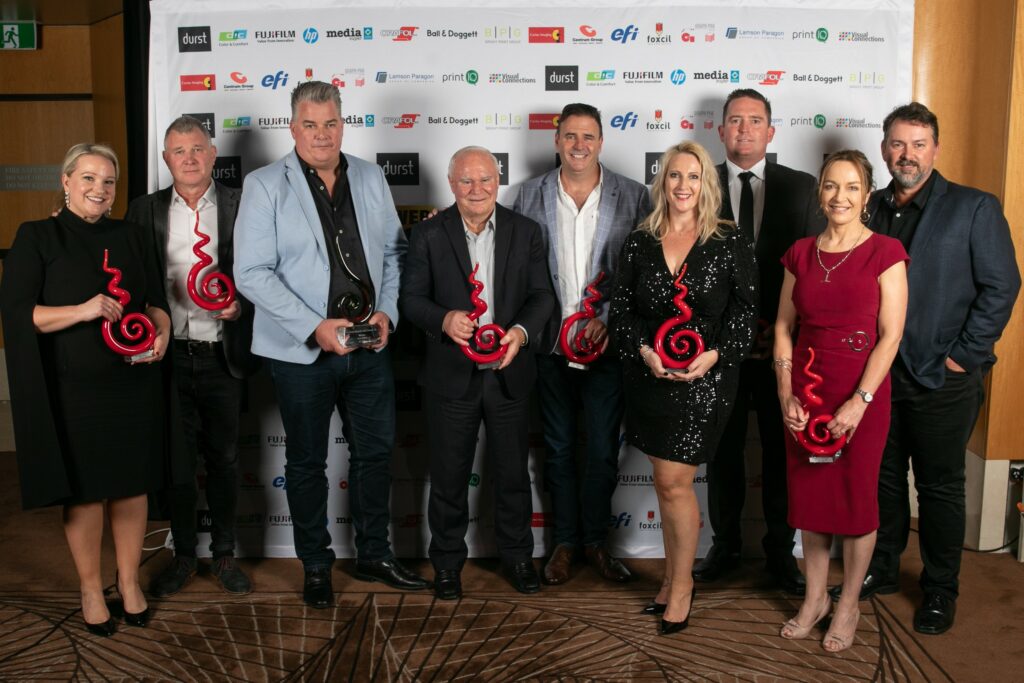 Comment below to have your say on this story.
If you have a news story or tip-off, get in touch at [email protected]
Sign up to the Sprinter newsletter